Before purchasing a server cabinet or Data rack it is imperative to comprehend the differences between the diverse products that are available. This will ensure that you purchase exactly what you need. Network Cabinets Server Cabinets Racks at our shop are offered at discounted price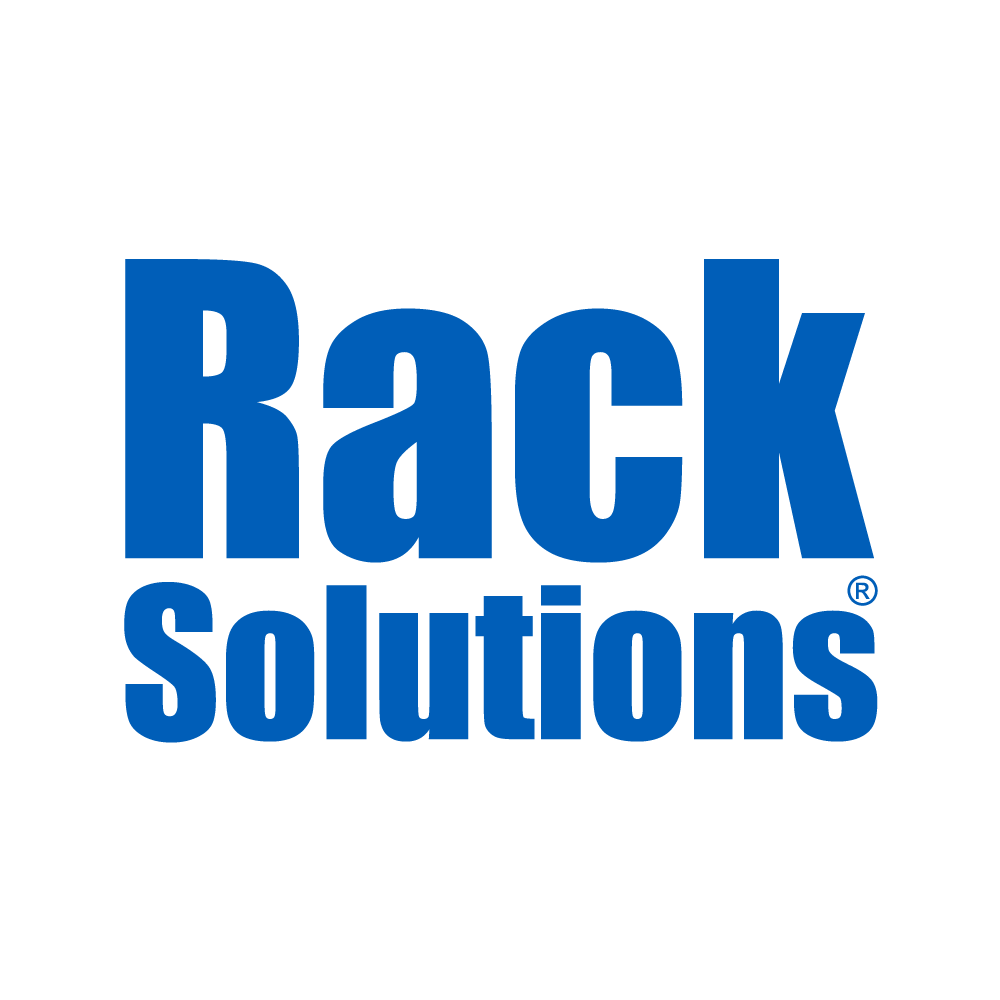 42U front view – Server Cabinet Enclosure
Server Cabinets
Server Rack Cabinets such as the 42u Server Cabinet are generally nineteen inches wide by industry standards.These products is mostly used to install UPS ES, servers, similar equipment or montiors. The server rack cabinets, for the most part, are 24 inch in width and 36 inch deep. Some of the companies offer measurement option to meet the needs of the customer. The server rack cabinet usually have a perforated rear and front.This feature offers ventilation for the equipment being used. This is important to provide a safe environment for this type of equipment that generates a good deal of heat.
Network Cabinets
Network Racks or Network cabinets are often confused as server cabinet. Nevertheless,there is a great difference. Network cabinets are generally used for the storage of patch panels, routers, switches and wide variety of networking equipment as well as networking accessories. In many cases, a network cabinet will be far shallower than the server cabinet measuring less than 31 inch deep. The networking cabinets will sometimes have strong plastic or glass front door. The network cabinets are also do not have perforated enclosures. The type of the equipment stocked in the network cabinet does not generate the same heat as the one housed in a server cabinet. Since one product cannot fulfil the needs of all the storage in the office, it may become imperative to do a thorough evaluation of the type of the equipment needed or that will be used or that will be used to make informed purchasing decisions. In most cases, the office space will need the use of both the networking cabinet and server rack in order to house the various equipment that will be used there. It is imperative to ote that improper housing may generate heat to the equipment which is dangerous. This would be dangerous and damage your equipment or may cause fire in the long run due to temperatures which some servers can generate. Good rack dealers will help you decide the type of product that is best for you. The data or server cabinetrack is used to organize and securely store computing and networking equipment to keep them from being tampered with, restricted handling or corrupted by dust. We offer top-quality Server Cabinets and data designed for datacenters, network, equipment room or telecommunication closets and server racks. Our cabinet ranges from 4U,6U,9U,12U,15U,18U,22U and server cabinet, 27U,32U,42U data and server cabinet. We also stock cabinet accessories such as PDUs, rails, trays and fan. If you need installation, we will be happy to serve you.
Dimensions
Server racks come in different styles shapes. We have:
Open-frame that have mounting rails usually two or four without side enclosures, door,
Closed rack cabinets that have; front -lockable Doors, rails, and rear doors and side panels.
The height of cabinets is usually measured standardized units represented by Letter U each (U) unit is equal to 44.45 mm-(75 inches)– high;
Data/Server Cabinets are available from 2U to 58U
Depending on your needs, Space, and equipment size, you can choose free standing /floor-standing  data racks that have rolling casters  for easy relocation or movement around. Wall-mount cabinets/racks aresuitable for small business applications such as DVR for storing CCTV equipment, ethernet switches and simple routers or when extra security is paramount or where space is limited. Almiriatechstore offers a wide range of Wall Mount Data Cabinet, Floor standing server, and Data cabinet Accessories Such as Server rails, We have competitive prices and we match unprecedented value for quality and money. We have a comprehensive stock for Easenet, GIGANET CABINETS AND ENCLOSURE, Giganet Networking Solutions, Arnet, ACP and much more. If you are looking to protect Switches, routers, Panels, cables, servers, firewall and UPS at home or office or a simple business setup, Almiriatechstores will assist you to find the right cabinet that will meet your budget and needs. Almiriatechstore also offer Cabinet Accessories like Cabinet Fans, power distribution, Cabinet Shelves, unit (PDU)
Why Buy From Us
Our server racks and data cabinet are presented in one box, with all the accessories that are included from the manufacture. We have Professionals who will assist you with data cabinet installation and assembly at a small fee The data Cabinets Include: Power Supply Unit, PSU shelves, Fans. They are Quality Welded quality welded and strong construction, Enclosed Lockable cabinets have safety front doors made of glass. All wall mount cabinets are made of Glass and Front Doors and Removable rear doors.
32U 600 X 800 MM Floor Standing Rack Cabinet
22U 600 X 600 MM Floor Standing Rack Cabinet
Networking Data Cabinet Category
42U 600×600 standing rack cabinet

Data Cabinets and Server Racks
Also Check